About us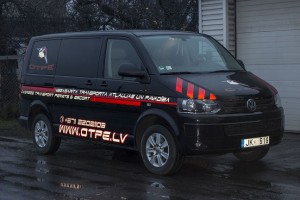 OTPE, LLC is a company established in 2013 and based in the heart  of Europe – the Republic   of Latvia. We provide  services related to the movement of oversize and overweight vehicles and loads to and through the member states of the European Union and the Commonwealth of Independent States by ensuring transport, permits, pilotage and police escort.
Although we are a freshly  established company, we have managed to unite a number of professionals in this  sphere who are available to our clients 24/7. We offer excellent quality  services for reasonable prices and do our best to achieve the best results in  the shortest possible time.
Customers from all parts of the  globe are always welcome. We are highly flexible regarding prices, deadlines  and payment methods as we find an ability to negotiate an essential part of a  successful collaboration.